I'm not sure if you do pronounce Shiekh "Chic" but that is how I pronounce it… hence the title. So they have great shoes… great sexy shoes that are in my size… oh yeah!!! I live for shoes in a size eleven that don't bore me…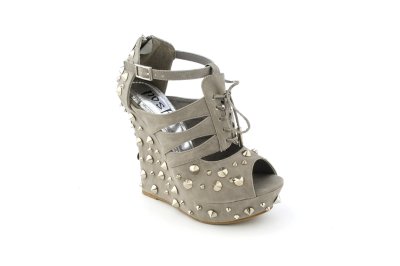 The Daria by Posh $64.97
~ the studs on this shoe are killing me… like seriously murdering me one look at a time.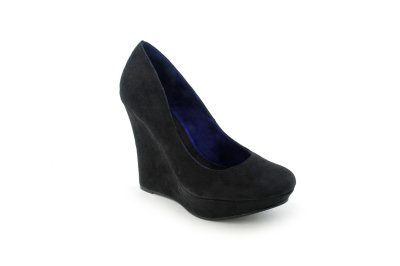 Gezana by Michael Antonio $69.97 $34.97 (on sale)
~This shoe would be great because it's simple but so versatile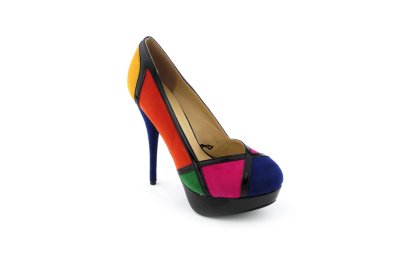 Alexine by Shiekh $52.97 $34.97 (on sale)
~ Okay… this shoe has so many colors… I could literally wear it with anything!!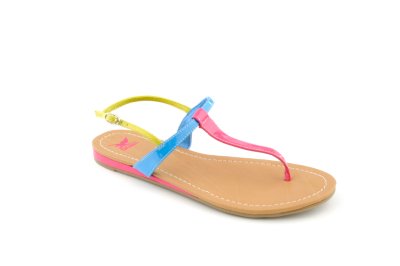 Vanila by Shiekh $29.97 $17.00 (on sale)
~ Can you tell I like shoes that are already colorblocked?!!

Moonway by Shiekh $62.97
~ This shoe is not in my size… but I love it… it's smoking hot!!!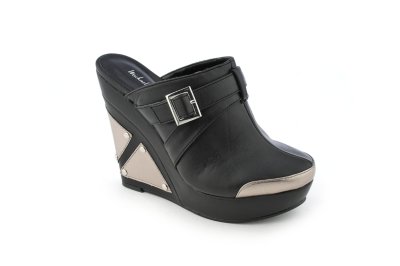 Graphic by Michael Antonio $69.97
~ I know it won't be summer forever… and these shoes would be awesome with a pair of bootcut jeans this fall with an awesome blazer.