I love shoes (big surprise… right? lol)… so if an online retailer sells shoes… believe me I know. I check all retailers shoes on a regular basis. So maybe you know about Frederick's of Hollywood super sexy shoe collection… if not… allow me to make an introduction…

Peep-Toe Leather Artillery Pump
$94
~ This shoe may look familiar as it is a replica of the Christian Louboutin Clou Noeud. Even though this one doesn't have a "red bottom", it's still just as hot!!!
Glittered Platform Party Pump
$49
~ I've got a a pair of silver glitter pumps… I feel I need a gold pair to make my collection complete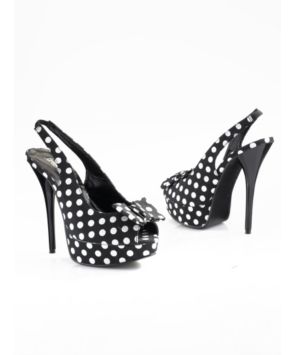 Dotted Derby Slingback
$44
~ Polka Dots!!!! How hot would these be in my wardrobe?!!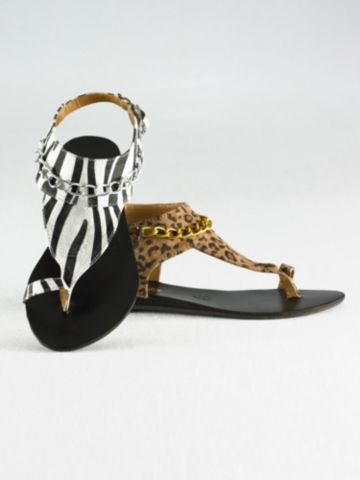 Where the Wild Thongs Are Sandal
$34
~ Leopard and Zebra thong sandals?!!! I think there is nothing more that needs to be said.

Perforated Seasonless Stiletto Bootie
$49 (on sale for $34.99)
~ I love booties. I would have a closet of them if I could. Booties rock!!
I hope I've convinced you to check out Frederick's of Hollywood for more than just your lingerie needs. Check them out… leave a comment with a shoe that you like from their website. I would love to see your choices.